Let BlackHawk Fight For You
Corporate Immigration Services
Immigration can be a complicated maze…Let BlackHawk walk you through it.
Ayesha Blackwell-Hawkins
Advisory Board Member
Program Solution Advisor
James Hawkins
Principal, Operations Lead
Praveena Nallainathan
Advisory Board Member
Frederick Strasser
Advisory Board Member
Martha Hawkins
Advisory Board Member
Robert S. Groban Jr.
Advisory Board Member
Lia Tisseverasinghe
Sr. Immigration Associate
Maurice Blackwell
Digital Content Manager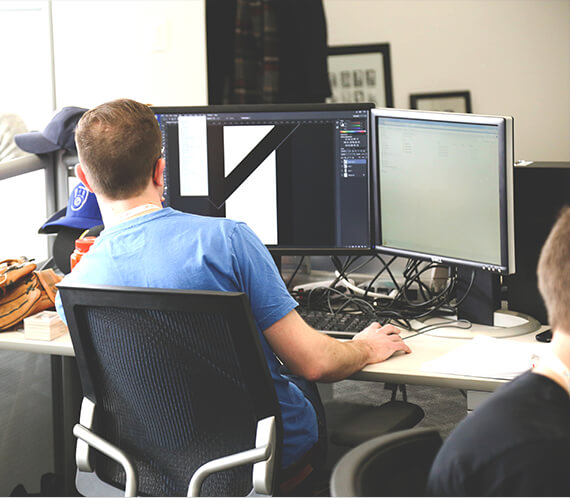 A World of Clientele Experience
BlackHawk immigration experts have experience representing multinational companies and individuals from a variety of backgrounds, including Biochemical, Transportation, Food Distributors, Engineering, Educational, Legal, Information Technology, Religious Institutions, and Entertainment Groups.
BlackHawk is a rich source of information for all your immigration needs. Our immigration experts continuously monitor the latest changes in immigration policy, legislation and procedure, in addition to foreign country's conditions, to ensure that our clients fully benefit from the most recent information.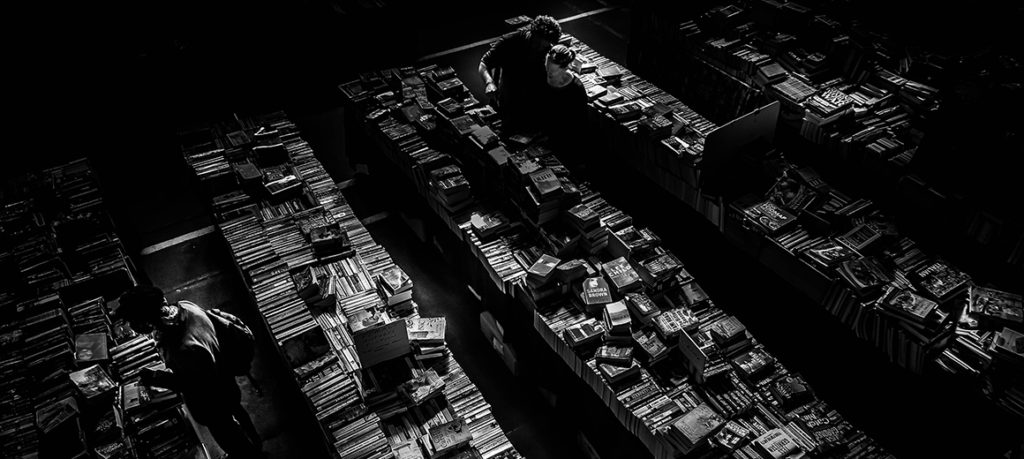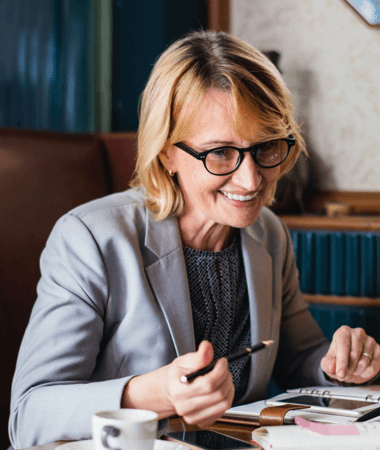 Immigration experts at BlackHawk believe that each case is unique and important. We strive to respond to your questions within 24 hours, during regular business hours. We offer proactive bespoke solutions to your immigration needs. You are notified of progress and changes on your case on a regular basis.
Our experts provide friendly, results-driven, and efficient services, drawing upon a wealth of legal training and professional experience in the field of U.S. Immigration and Citizenship law. Immigration law in the U.S. can be complex, strict, and changeable. Whether you are an individual, law firm or corporation, BlackHawk aims to provide you with a personalized, professional service while facilitating the U.S. migration process for you.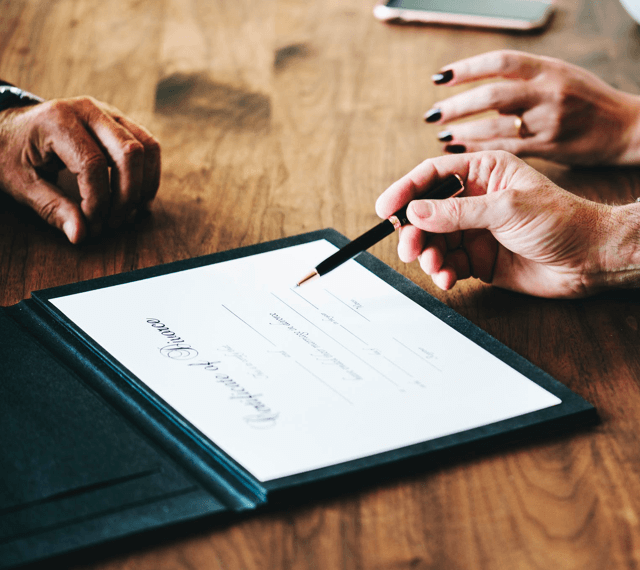 At BlackHawk, we understand that dealing with U.S. immigration authorities and processes can be confusing, time consuming and stressful. We strive to make every possible effort to ensure that our clients understand the status of their cases and their cases are prepared to the best of our abilities to increase the chances of success.
We won't deliver services just to deliver services. We'll do what it takes — always — to get our clients to a better place.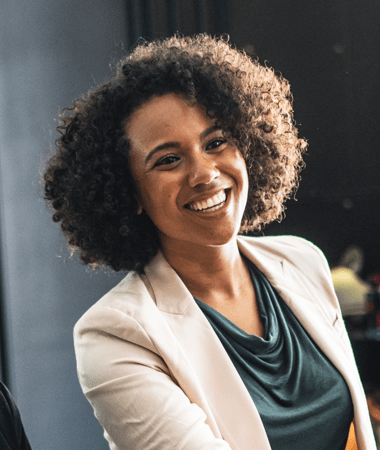 Immigration Services in NY
"Immigration can be a complicated maze...let BlackHawk walk you through it"